absurd and festive experimental post-rock
Gilles Grimaître, keyboard and composition – Julien Mégroz, drums and composition – Kevin Juillerat, saxophone and composition – Quentin Nussbaumer, bass guitar and composition – Nicolas von Ritter-Zahony, guitar and composition
Created in 2019 under the impulse of HYPER DUO, HYPER LA CHAISE brings together five hyper-curious musician-composers with a thirst for electric grooves.
Arranged in explosions of sonic and rhythmic artifice, their music has fun thwarting conventions and usual patterns and feeds as much on rock energy as on the compositional approach of contemporary music. Elegant, anarchic and witty, their music aims to transgress the boundaries of musical styles.
HYPER LA CHAISE will release its first studio album entitled "Vortex Cathedra" in May 2022, which is the subject of the upcoming tour in Switzerland.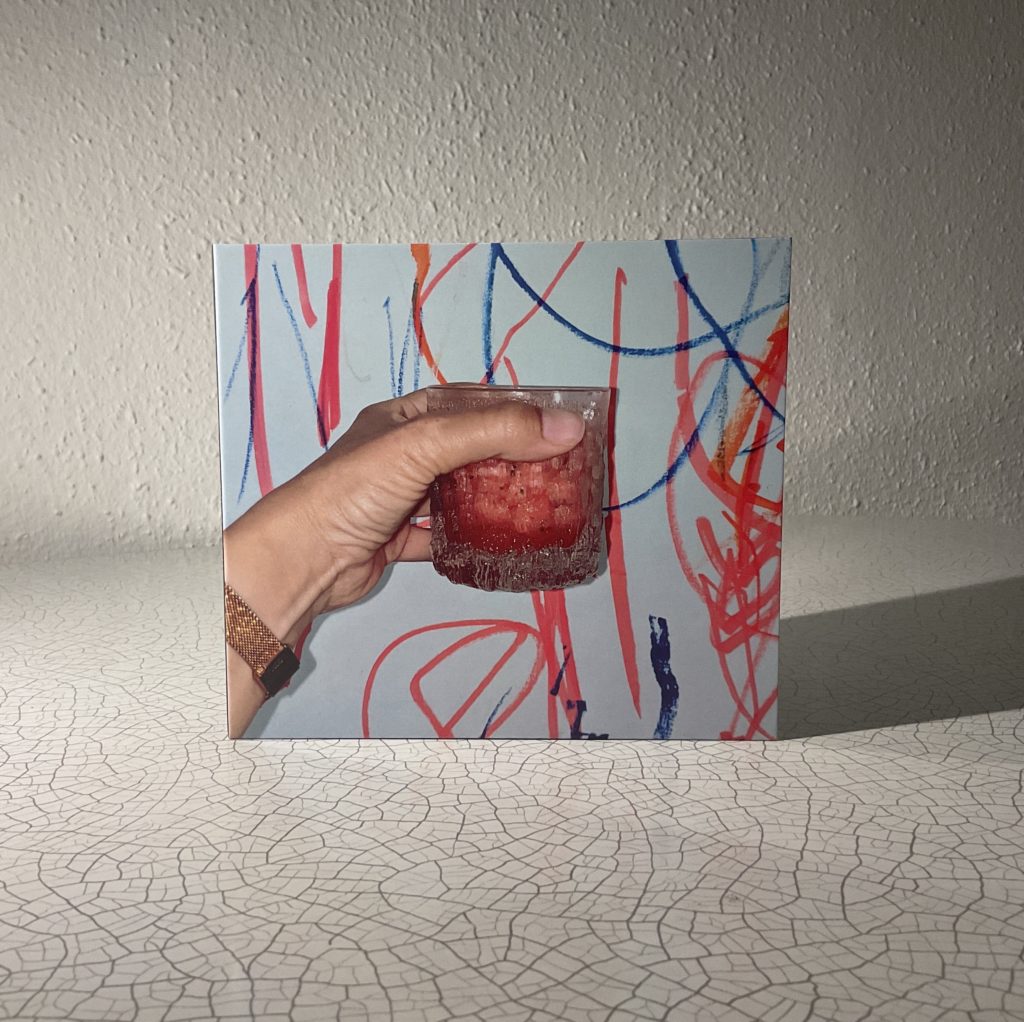 NEW ALBUM "vortex cathedra" —> pre-order on bandcamp HERE
RELEASE TOUR
18.05.22 – HYPER LA CHAISE + Cadavre Exquis video release – Filmpodium – Bienne – 20:00
19.05.22 – HYPER LA CHAISE – La ferme des tilleuls – Renens CH – 20:30
21.05.22 – HYPER LA CHAISE – La ferme-asile – Sion CH – 21:00
23.05.22 – HYPER LA CHAISE  – ONO – Bern CH – 20:00C