HYPER DUO – formed by pianist Gilles Grimaitre and percussionist Julien Mégroz – is a Swiss experimental group devoted to contemporary creation, whose artistic aim it is to transgress stylistic boundaries and broaden horizons. Deeply marked by intensive collaborations with extraordinary composers and artists, sophisticated and visceral, the universe of the two musicians is as serious as it is playful.  Energetic and disconcerting, HYPER DUO engages in an exploration halfway between avant-garde composition, rock energy and absurdist poetry.
HYPER DUO performed in festivals Label Suisse (Lausanne), Taktlos Festival (Zürich), Pyramidale (Berlin), Tzlil Meudcan (Tel Aviv), 180 Degrees Festival et ppIANISSIMO Festival (Sofia), Izlog Festival (Zagreb) or Le Bruit de la Musique (Creuse – France).
HYPER DUO collaborated with artists such as Asia Ahmetjanova, Dragos Tara, Marko Nikodijevic, Fritz Hauser, Nicolas von Ritter-Zahony, Sam Salem, Cyrill Lim, Pablo Weber, Robert Torche, Dora Dimitrova, Petr Hastik, Emmanuel Vion-Dury, Wolfgang Heiniger, Sarah Nemtsov, Yoav Chorev, Alex Paxton, Eliyah Reichen, Kevin Juillerat, Quentin Nussbaumer, , Lukas Huber, Patrick Meury, Noemi Büchi, Mathis Saunier, Luca Musy, Colin Alexander, Sawyer Adler, Miguel Angel Garcia Martin and Pablo Fernandez. 
– – – – – – – – – – – – – – – – – – – – – – – – – – – – – – – –
Support
For all concerts and productions in 22-23, HYPER DUO received financial support from: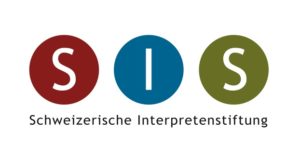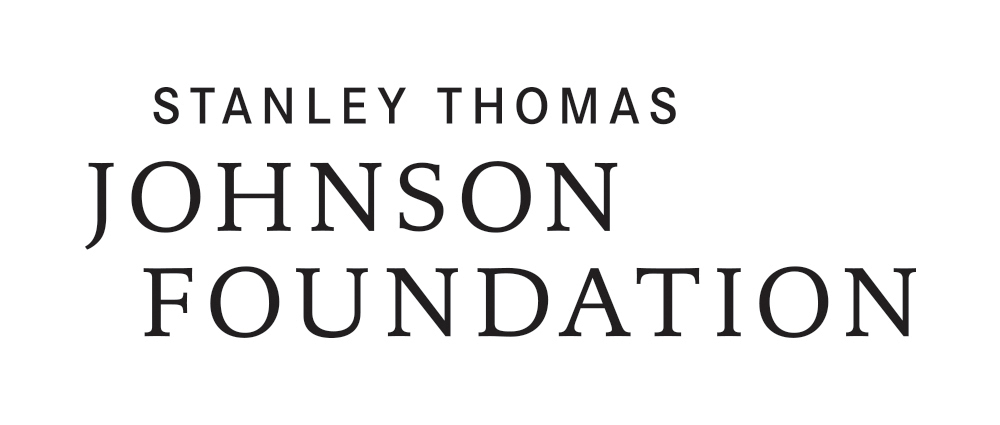 avec la participation du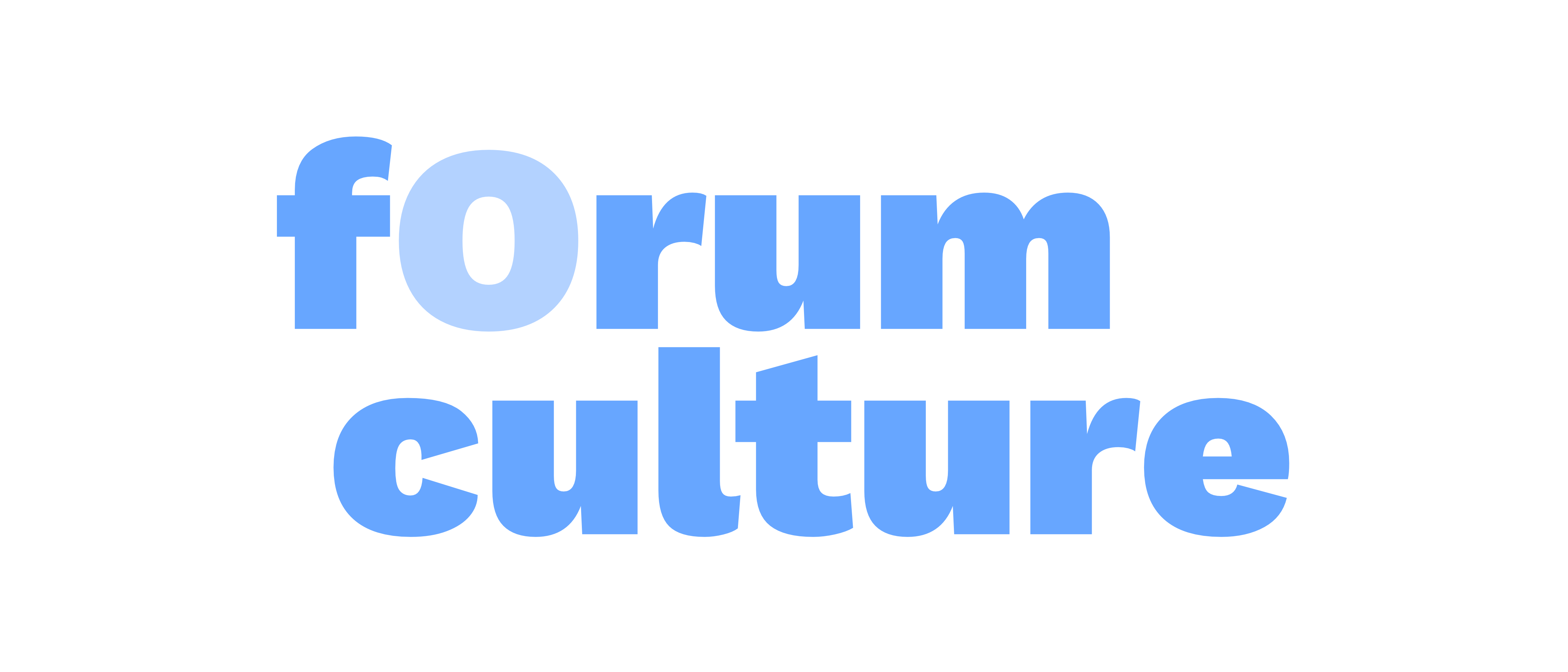 soutien technique